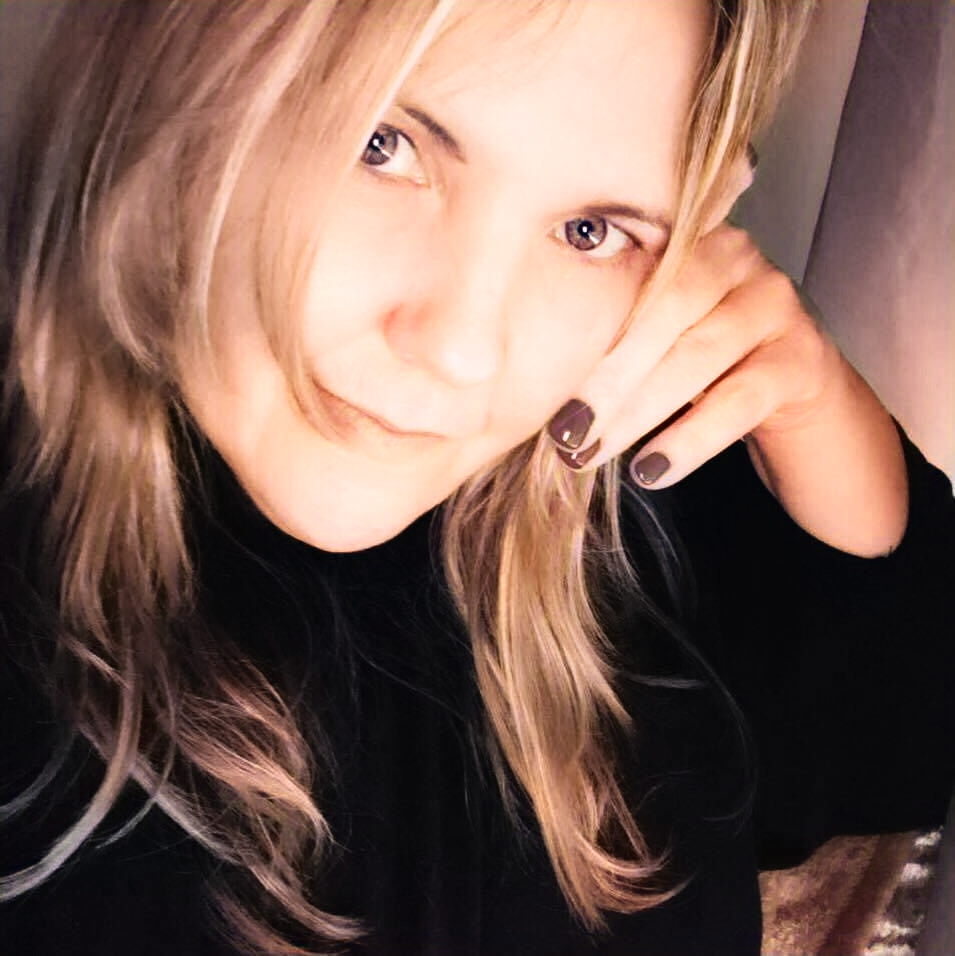 Hello! I'm Katie-Jane
The International Baby Whisperer
My name is Katie-Jane Crosbie and over the last 20 years, I have personally helped hundreds of families find a restful night's sleep with my proven 3 month old to 6 year old, sleep training routine.
Sleep deprivation can have an adverse affect on your home life, work life, relationship and general well-being, not to mention your child's erratic sleep patterns can affect their day-time routine creating a vicious circle of family tiredness.
My tried and tested Sleep-training Programme was designed to offer my  knowledge and experience along with my guidance and support, enabling my clients to bring routine, structure and rested nights sleep to their child and their lives. I have tailored the packages to make it flexible and affordable, for clients to choose a package that suits their needs and budget.
I truly am passionate about my work and feel privileged to work parallel with each and every one of my clients, to bring about the positive changes they need.
My Approach & Values
For the past 27 years I have worked with many hundreds of babies from newborn through to 6 years old. I have fulfilled bookings working for clients, including many High Profile families, building an outstanding reputation for my professional working approach and building up extensive, mutually respected client relationships along the way. Many of these clients I am still in contact with to this day and some have developed into lovely friendships.  All have left me with such wonderful memories.
I continue to educate, guide and empower parents on a daily and weekly basis offering many postnatal services under my established name. I have evolved over the latter years to be focusing on my Paediatric Sleep Consultancy Service.  I am constantly being contacted by prospective clients requesting maternity support.  That is what lead me to set up Agency by Katie-Jane. I am excited about the journey I am taking, the team of exceptional Maternity Professionals I have on our books and the top end service that we can provide.
My Experience
27 years experience
Hundreds of happy clients
High Profile family clients
Sector authority
Podcast/weekly radio slot
London Montessori College
I work with a beautiful range of wonderful clients – Give me a call!
Sleep Training Programme
Get a private consultation with me, followed by a sleep training plan specific you you and your child. Follow up phone calls each day and unlimited text support are included throughout the 4 day programme.
Sleep Training Residential
Available throughout the UK – the full sleep training is implemented over 4 days and I can work solo or in parallel with parents.
Local Residential
My residential 52 hour option is available to clients who live within a reasonable distance from me. I come to your home from 6pm – 7am and the training is completed over 4 nights. 
"All I can say is Katie Jane is some type of sleep angel! "
"Where do I start? One word for the Katie-Jane sleep programme is.... Amazing!"
"Katie Jayne has been wonderful with my son Jaxon from 2 weeks old . She really got me through the early stages and she is still my number 1 go to about Jaxon"
Michelle Ferguson – Liverpool
Contact Me
Ask me a question or book an appointment below.
The International Baby Whisperer Limited, Basecamp Liverpool, 49 Jamaica Street, Liverpool, L1 0AH
Info@sleeptrainingbykatie-jane.com