Sleep Training by Katie-Jane
Helping families find a restful sleep for over 25 years Sleep Training Programme
Get a private consultation with me, followed by a sleep training plan specific you you and your child. Follow up phone calls each day and unlimited text support are included throughout the 4 day programme. Sleep Training Residential
Working in parallel with you clients, internationally, over a four day period to deliver the full sleep training programme. Local Residential
My residential 52 hour option is available to clients who live within a reasonable distance from me. I come to your home from 6pm – 7am and the training is completed over 4 nights.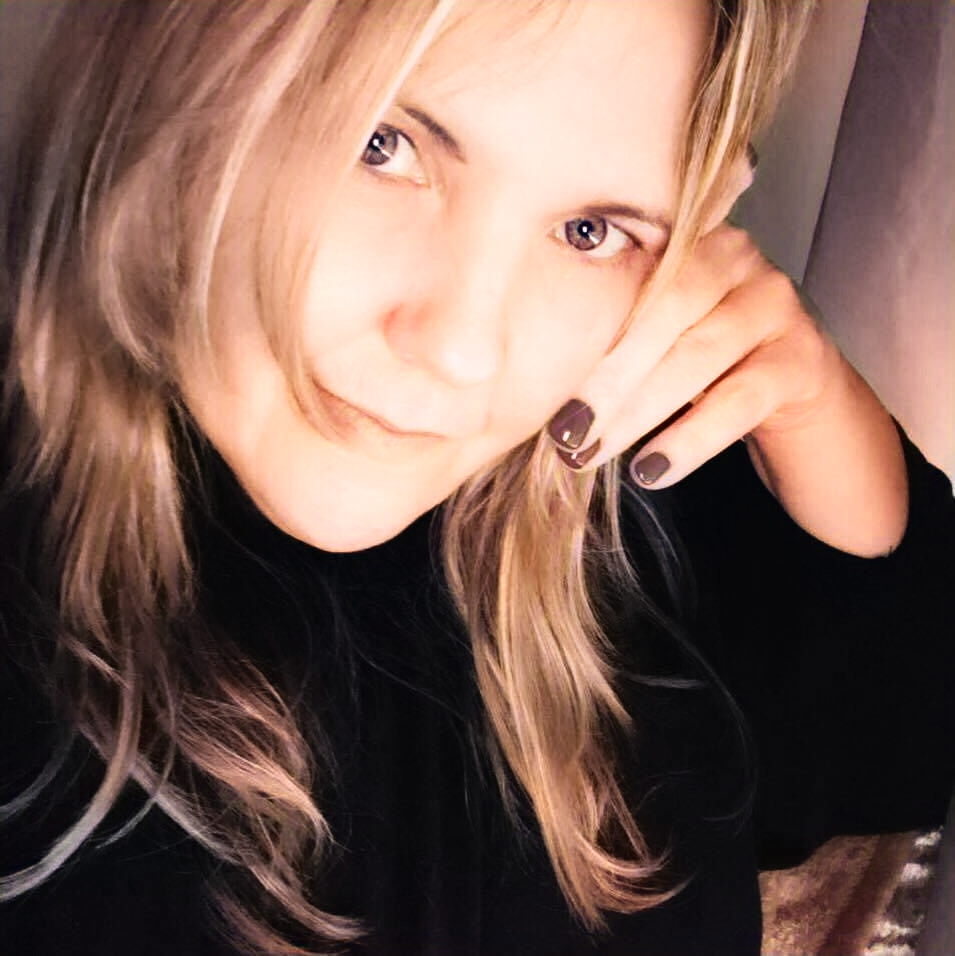 Hello! I'm Katie-Jane
Better known to my clients as The International Baby Whisperer…
My name is Katie-Jane Crosbie and over the last 25 years, I have personally helped hundreds of families find a restful night's sleep with my proven 6 month old to 6 year old, sleep training routine.
Sleep deprivation can have an adverse affect on your home life, work life, relationship and general well-being, not to mention your child's erratic sleep patterns can affect their day-time routine creating a vicious circle of family tiredness.
My tried and tested Sleep-training Programme was designed to offer my knowledge and experience along with my guidance and support, enabling my clients to bring routine, structure and rested nights sleep to their child and their lives. I have tailored the packages to make it flexible and affordable, for clients to choose a package that suits their needs and budget.
I truly am passionate about my work and feel privileged to work parallel with each and every one of my clients, to bring about the positive changes they need.
Get in touch today to hear about the benefits that are available. 

The International Baby Whisperer
With over 20 years' experience of brining peace and calmness to families across the UK and abroad, I have built a wealth of knowledge in my field. I have worked with hundreds of families, and 
Parenting Support
I can work with the parents on residential programmes, giving you the direct coaching to unlock the world of restful sleeping. My tried and tested approach has brough peace to so many families, will yours be next?
Distance Sleep Training
Where residential training programmes are not possible for whatever reason, my distance sleep training programme coaches parents on the core elements of my sleep training. A private consultation is accompanied by a sleep training schedule and phone and text support.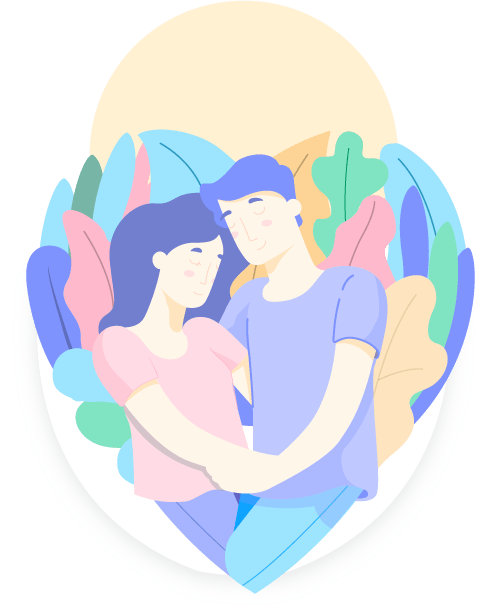 Get in Touch
Let me know your requirements and we can navigate the path to get your little one sleeping as soon as possible.
Book Appointment
Once we agree on the best course of action for your family, an appointment will be booked. A deposit is payable to secure residential programmes.
Your Session!
I will deliver your programme at the booking time that works best for you. The training will be completed and your world will change!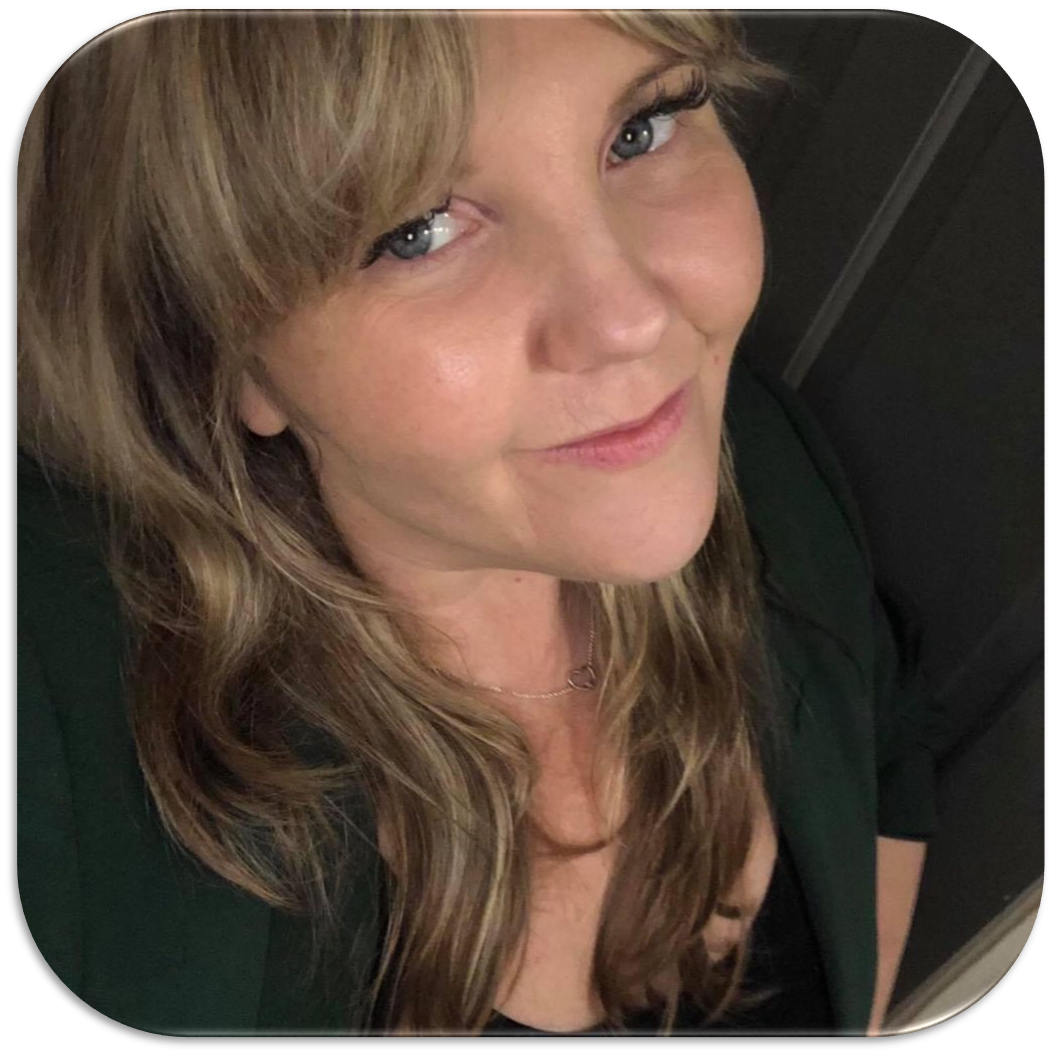 About Me
From an early age I knew that I always wanted to work with children.Having attended the London Montessori Teacher Training College, where I completed and attained my Montessori combined NNEB foundation Diploma and also completed the Montessori Teaching Diploma (key stage 1).
I then went on to become a Maternity Nurse and being a part of those early days in a newborns life really was quite special. I spent several years travelling and working as a Maternity Nurse nationally (UK) and Internationally (USA, Spain and Switzerland) meeting and working for some wonderful families along the way.
"I cannot recommend Katie-Jane enough and am so grateful that my friend found her contact details for me . She literally saved my life . Suffering from severe sleep deprivation- which contributed massively to my Pnd – my 9 month old slept for precisely 26 minutes in the day and woke every 2 hours during the night ) she'd woken every 2 hours for all of that time . Despite Health Visitor help and intervention nothing worked . I needed to go back to work . Impossible with so little sleep. She stayed with us for 3 nights. She supported us through the sleep training process and 3 nights later … we were good to go ."
Claire Sweeney – Liverpool/London
"Just like so many other people we had problems with our girls (1 yr nearly 4 yrs) sleeping through the night, waking up 6/7 times a night on average. This has been going on for a while and with me back at work it was getting us all down, we asked for some help off a lady called Katie Jane who is a specialists in sleep training small children and babies. Over a week now and what a difference she has made the girls now sleep 7-7 (although we over slept till 7:50 this morning 😳) we are so happy with the results and can't recommend her enough. If anybody needs help with sleeping she is defintely the person for you 👍🏻 👍🏻 😘
"All I can say is Katie Jane is some type of sleep angel! My son who is 18months slept in my bed, didn't nap in the day, wouldn't go asleep unless I laid beside him for about 1 hour and would wake 2/3 times a nights and wouldn't go back to sleep with out milk. The difference it makes having Katie Janes advice 24/7 throughout the programme is really what I found the biggest help. Her reassurance throughout it all really what makes a difference. Charlee took to the programme really fast on only the second night Charlee was going down in his on cot with only about 1 minute of crying, by the end he was going down with no fuss, also sleeping right through and napping for 2.5 hours in the day. Katie Jane is such a lovely lady and really genuinely does care about you. It's nearly a month since I done the programme and I still been able to WhatsApp her when unsure on something. I think it so nice that she doesn't just do the four days then leave you or expect any more money for her advice."
Contact Me
Ask me a question or book an appointment below!
The International Baby Whisperer Limited, Basecamp Liverpool, 49 Jamaica Street, Liverpool, L1 0AH
Help@sleeptrainingbykatie-jane.com